Don't forget to register for this year's software conference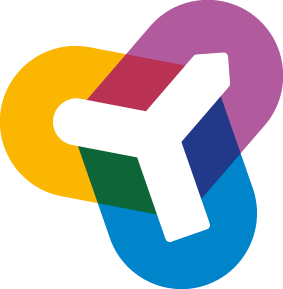 while early bird is still available.
Software Technology Exchange Workshop, STEW is a two-day conference arranged this year Oct 17-18th 2018 at Malmö University. The purpose of STEW is to encourage and promote cooperation between different industry sectors, between academia/institutes and companies, and with the public sector. At STEW we want to make research and project results visible and stimulate new cooperation in the area of software technology. This year we will increase our group and public interactions and discussions even more. Read more at Swedsoft.se/event/stew-2018
Register today, while early bird is still available. Members of Swedsoft currently get more than 50% off on the full price. So don't wait!
We offer non-members about 10% discount while early bird is available.
The early bird offer will end during the summer.
Key speakers
Full program is available bellow.
Attend STEW?
Early bird registration is open – register here before August 19th for early bird discount.
Cost of attending:
Swedsoft members early bird: 2490 SEK (excl 25% VAT)
Non-members early bird: 4490 SEK (excl 25% VAT)

Let us do it together
Open source
in software development

Open source software becomes part of more and more proprietary products and services. It may help by sharing the burden of evolution of commodity software, that is not competitive for any, but needed by all. However, working towards open software communities requires new skills and knowledge, both for developers and managers. What are the opportunities and challenges of working together in open source software development, and how can we make it better?

Let the machine do the job
AI and ML
in software development

Artificial intelligence and machine learning are hot topics in almost every domain. Also in software development the technologies can be used to assist developers to be more efficient, and for users to get software more tailored to their needs. In software, the methods come with different names, such as data-driven software development and continuous experimentation. How can we get the machines to do the jobs for us?
Support STEW
We present the different opportunities to support STEW 2018 here.
Practical information
Conference dates: Oct 17-18, 2018
Location: Malmö University, Malmö, Sweden
If you have any questions please contact: stew@swedsoft.se